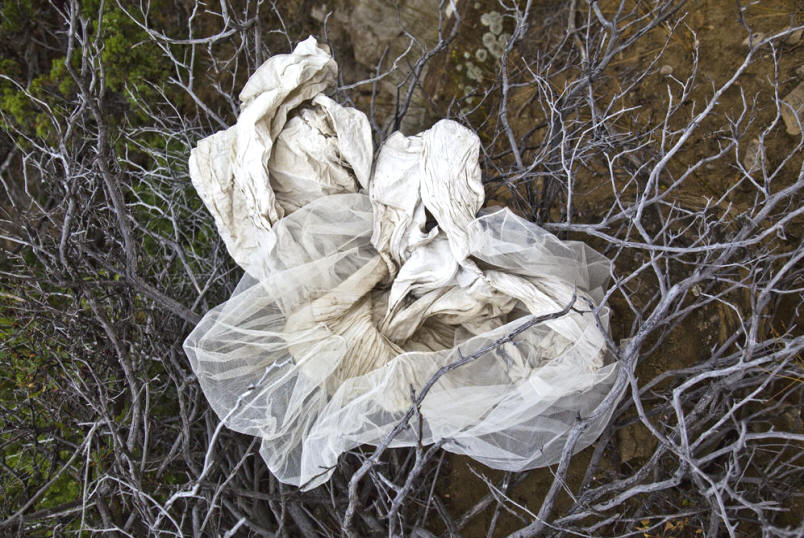 Entanglement © Jean Albus

Selected Articles:

The Symbolism of Jean Albus by Michele Corriel
Ineffable by Nate Watters (VIDEO)
Top Picks of the Month of Photography Denver
The Outpost: Albus Exits Frame

Jean Albus - Rapture on the Plains. "Paris Gibson Square Museum of Art

"Jean Albus: Rapture On The Plains," Montana State of The Arts Newspaper

"A Ragged Breath," Utata Photography: Front Page

"For Albus, photos go beyond capturing moments in time," Billings Gazette

"In the breeze," Missoula Independent

"Dream Creek," Utata Photography: Front Page

"Dresses floating in the air," Montana Arts and Culture Magazine

Featured artist, Stone's Throw Magazine, August, 2009

Featured female artist for NONO online webzine for her work in self-portraiture.
NONO is a Finnish webzine; she was the first featured American artist.

Featured by NPR radio as an artist who has changed the way her community views something they see everyday.